Hassle Free Solutions @ HasFre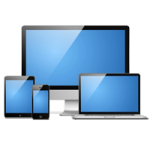 Web
Modern style Web Design & Development
App
Cutting-edge Mobile App development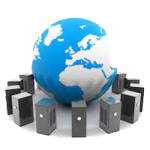 Hosting
The best web hosting service for the price
Happy Client's
Testimonials
Website & Google Ad Campaign Charith and his team at HasFre did a great job for me on this project. The quality of his work for the price is excellent. He is incredibly professional and is a great communicator. I loved his attention to detail. His work was extremely accurate with very few defects. He asks great questions to get clarification when needed...He also focuses on providing great customer service and delivering an excellent product…he also addressed feedback happily…
Tim Archer (USA)
Web Design/ Development & Management "Charith is a hidden diamond. If I'm being selfish, I really don't want anyone else to hire him, because I'd like to keep Charith available 100% for myself so that he can continue to work on my sites. But, of course, I can't do that because Charith is truly a great guy, honest, extremely talented and diligent. Anyone who he works for is lucky to have found such a gem as Charith. As you can see, I highly recommend him."
---
Check it on LinkedIn
Randall Kaiden, J.D., LL.M.T. (USA)

Digital Marketing I hired HasFre team to market my web store. They are highly knowledgeable in the subject, especially the project manager Charith.  I even learnt a lot about market tricks and strategies from him. Sometimes I left that they are overly friendly and almost did everything I asked for. I will always hire this team in all my future projects. I wish you all best of luck!
Web Development I very much enjoyed working with Charith! He was professional in his communication and responsive to our requests. His team provided good, quality code and completed a difficult project exactly within the time constraints and budget.
Vemlich (USA)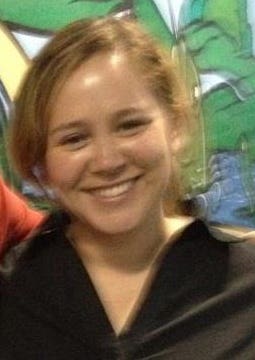 Website & App These guys did an exceptional job with our website and App. They are highly talented, fast and very accurate. As the name says, it was a hassle-free experience.  I like this attitude very much. I wich every service provider try to provide hassle free services.
Social Media Marketing I hired HasFre team for my social media marketing campaign. Actually, I don't know anything about this. So I asked them to do everything for me. I only looked at the results was exceptional. I never dreamt that the outcome will be this much. I don't have words to thank you guys. Thank you very much for your exceptional work. I will recommend you to all my friends.